Waitlists will open on August 2, 2023, at 9:00am PST for commuting students (students living off campus) and on August 15, 2023, at 9:00am PST for resident students. Here are a few quick things to remember:
1. Make sure you have double checked your email address is correct; this is where we send offer letters.
2. Add your vehicle information to your account.
3. Add parking.support@ubc.ca to your list of safe senders so any correspondence doesn't go to your Junk folder.
4. When waitlist placement opens, make sure you choose ADD/EDIT WAITLIST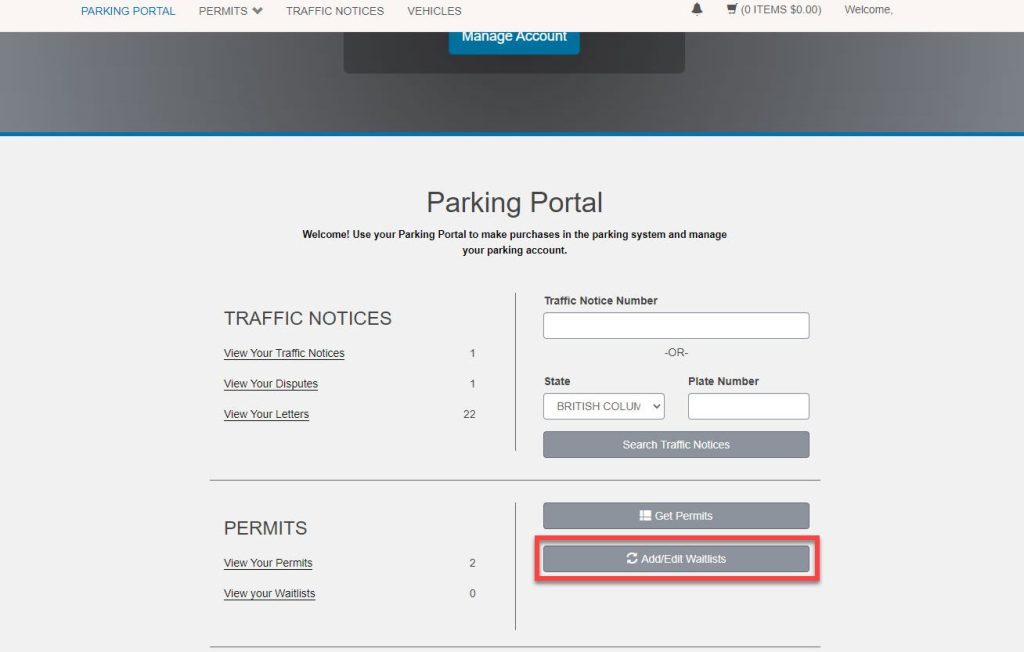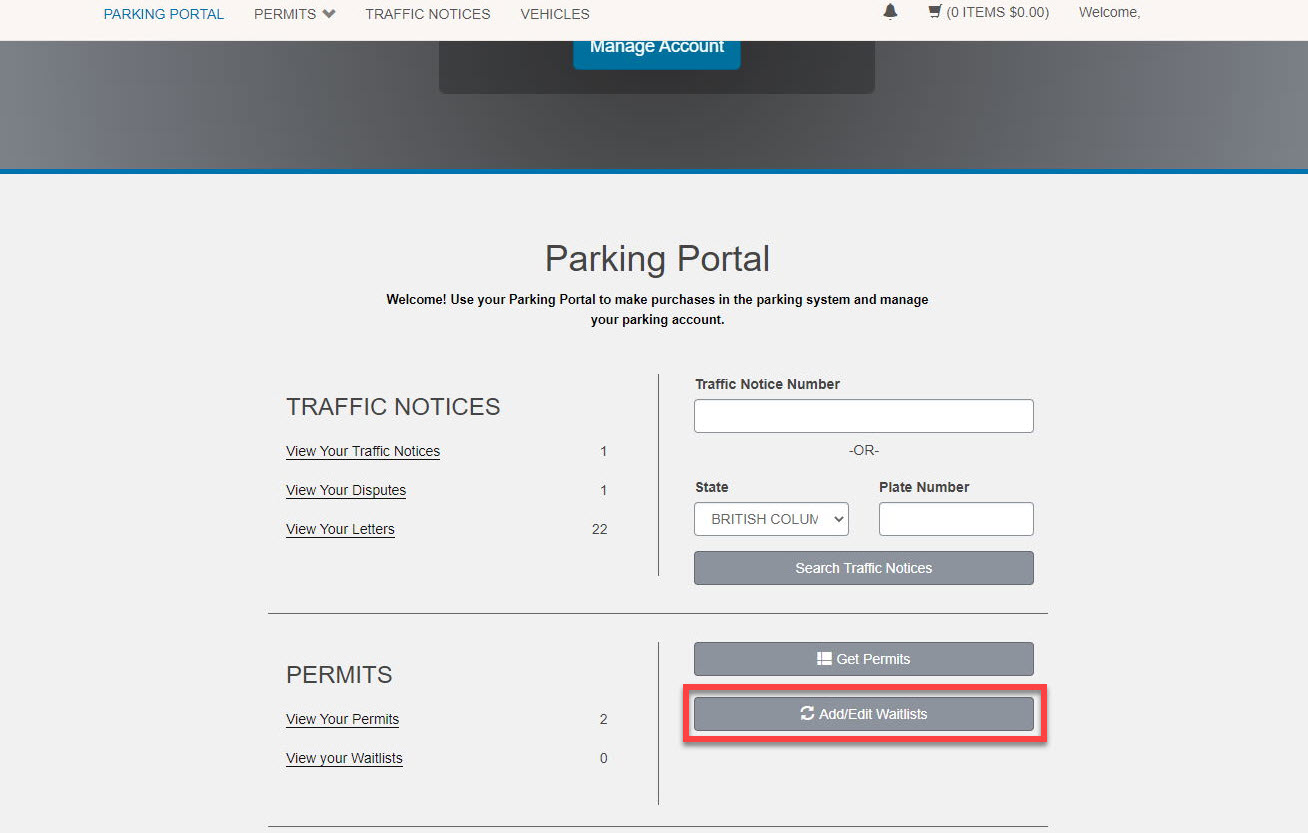 5.  After placing yourself on the waitlist all that is left to do is check your email in hopes of an offer letter.  The first round of offer letters is expected to be sent out, on the same day as the waitlist opens, and weekly thereafter.